We are innovation
Innovation Academy prepares for the future of South Korea with software.
Innovation Academy is an innovative educational institution established by the government agencies to cultivate competitive software talents.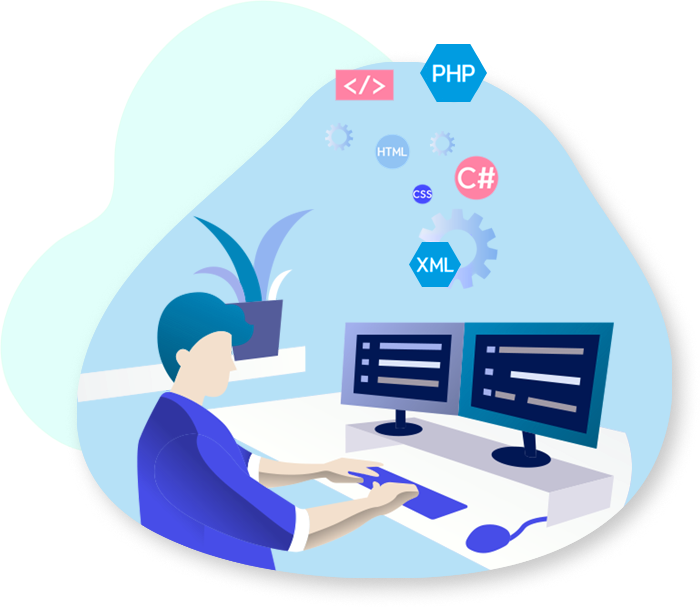 Training excellent software developers
It is difficult to learn software properly in an entrance exam-oriented educational environment. Innovation Academy fosters global-level developers by introducing new innovative training courses.

New software learning system
Innovation Academy is preparing for PROJECT-X which is an open source-based education system that is predictable, continuous, and expandable to various fields.

Vitalizing the developer ecosystem
Providing a platform that connects companies and software talents. The education system of Innovation Academy brings out on-site developers and activates the developer ecosystem.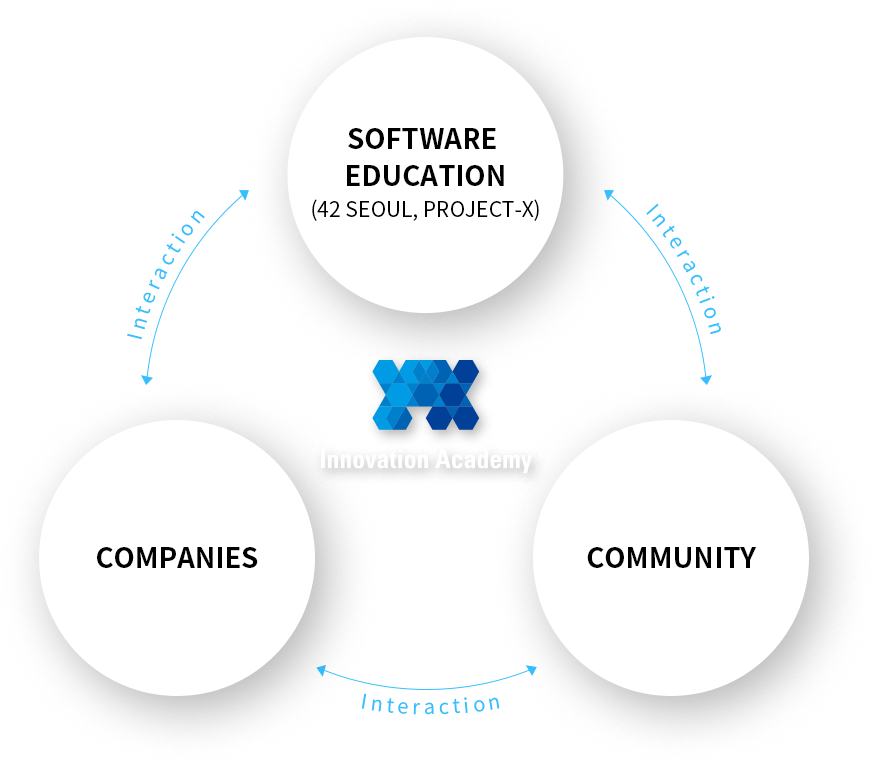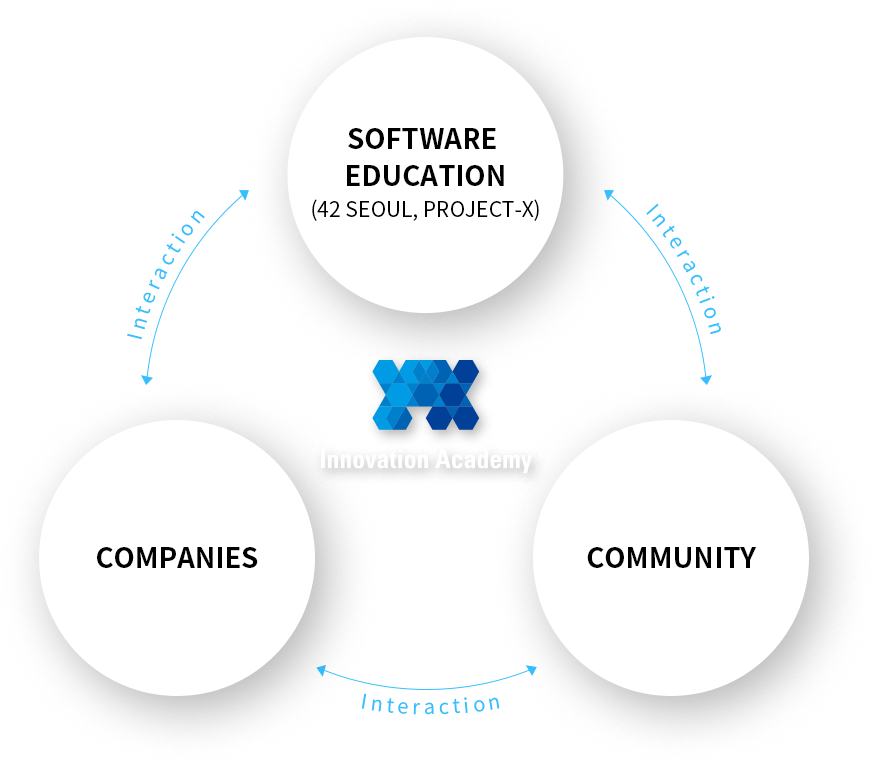 Innovation Academy
pursues the operation of innovative educational models required in the era
of the 4th industrial revolution by establishing a system in which software education systems
companies, and software developer ecosystems interact. 
The right person for Innovation Academy
Anyone who is capable of creativity, critical thinking, ability to converge, have spirit in challenge, and have empathy and cooperative skills can become a developer without any experience in coding. 

A creative talent with
diverse thinking frames
and ideas based on computing skills.

Critical thinking
CRITICAL THINGKING
A talent with problem-solving ability
nd critical thinking ability
or various problems in the world.

Ability to converge
CONVERGENCE
A talent that is capable of convergence
with expertise
and digital literacy in various fields. 

Spirit in challenging
CHALLENGE
A talent who constantly learns
and challenges with an inquisitive mind
and passion for knowledge.

Empathy and cooperation
COLLABORATION
A talent who cooperates
with others using global communication skill through listening
and empathy as an intervention.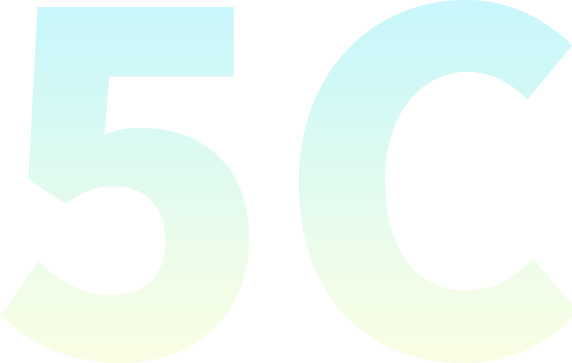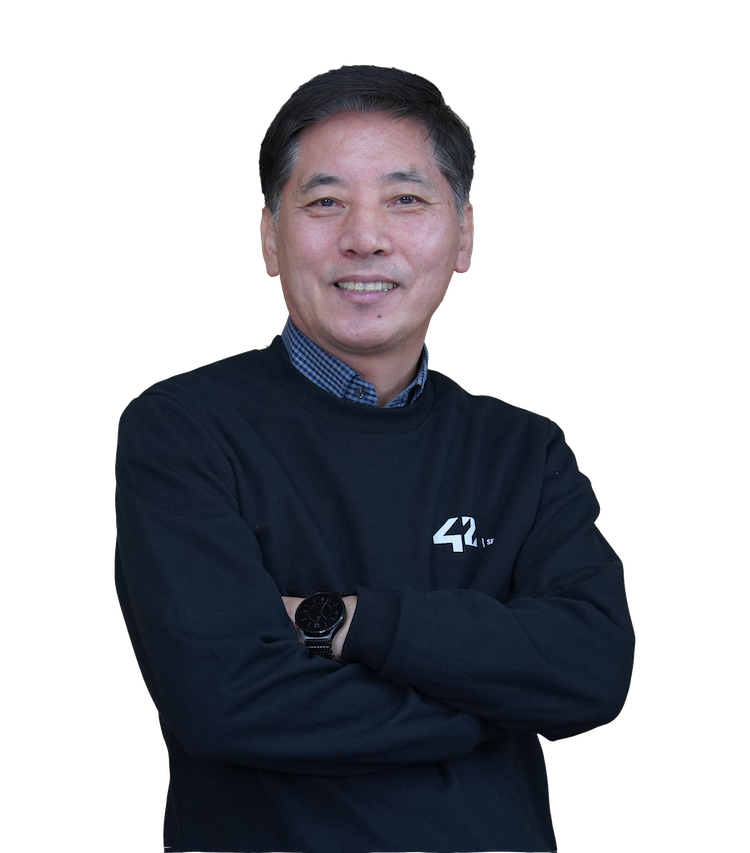 Message from the principal
The education of Innovation Academy is conducted with a project-oriented method in which trainees communicate with each other, rather than a simple lecturing and acquiring knowledge method.
Trainees grow on their own through an educational method that allows them to solve given projects step-by-step.
The key of this education is to experience the process of finding and solving the essence of a problem,
and coding is a tool for the process.
Anyone can become a developer and save the world.