'PROJECT-X' 
a sustainable innovative education system implemented with open source. 
PROJECT-X is a system created and used by all members of the ecosystem, including the educational field, and the community. 
Existing software training is less predictable from a cost perspective.
Moreover, there is a limitation of scalability as education depends on lectures.
Thus, investment in education is hesitant, or short-term investments are made, and as a result it does not meet the national demand for software manpower.
To address these challenges, the Innovation Academy is preparing for PROJECT-X, an open source-based education system that is predictable, continuous, and can be extended to various fields using experience and data gained from 42 SEOUL and other IT technologies.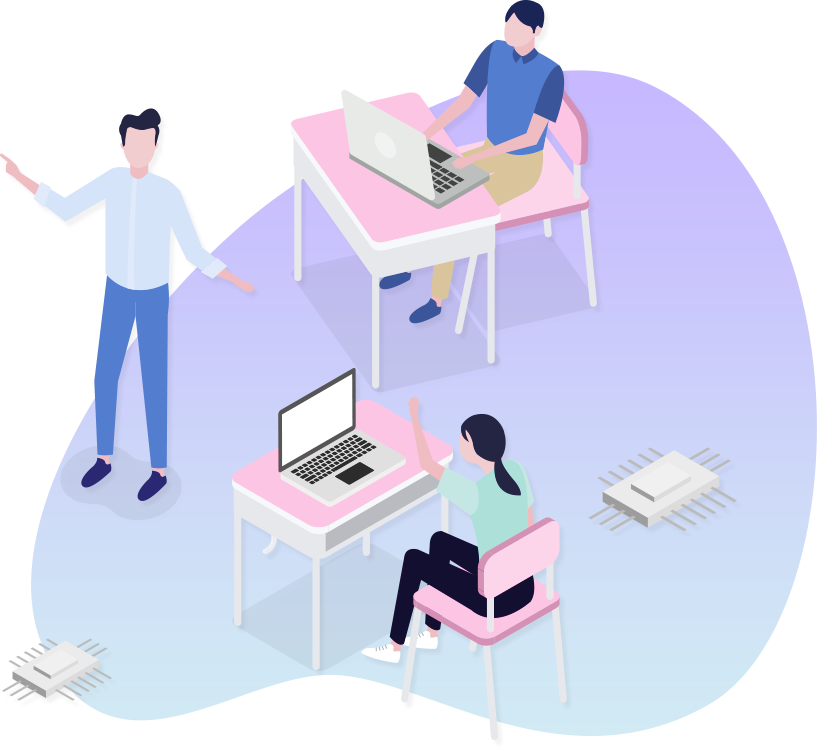 learning system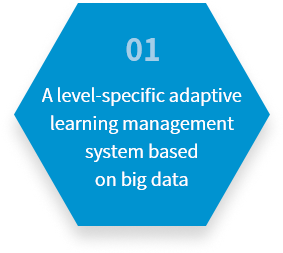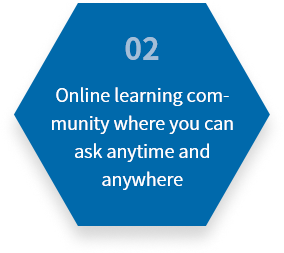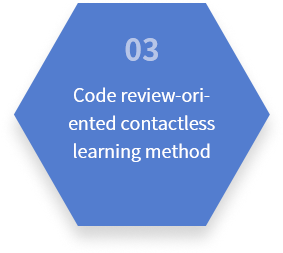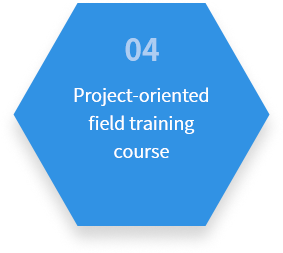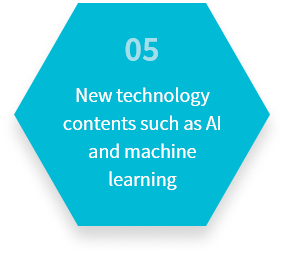 Learning process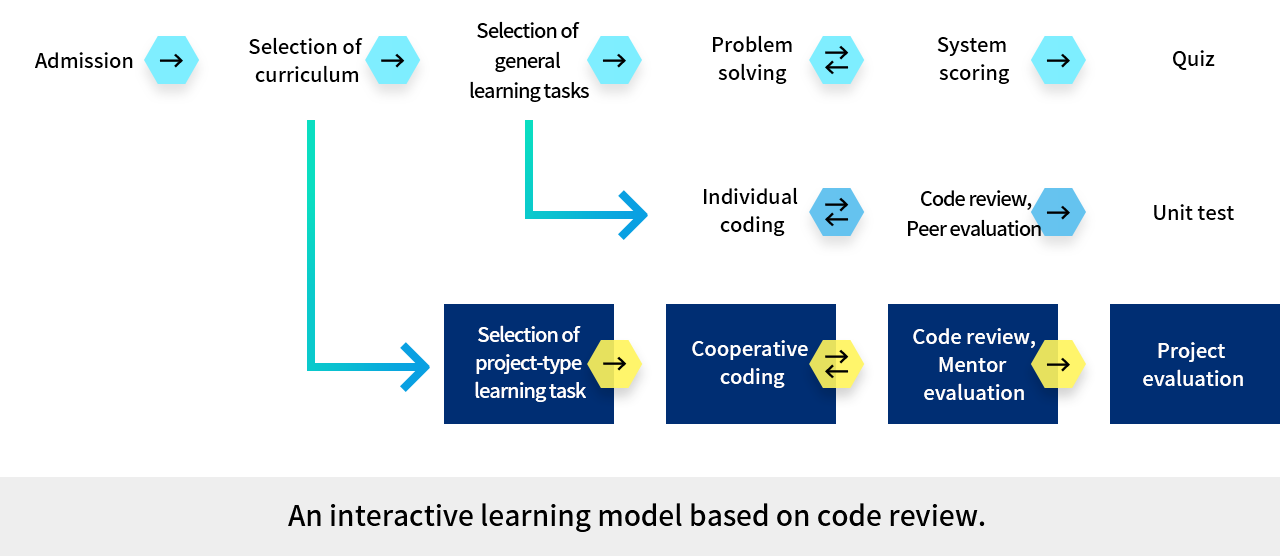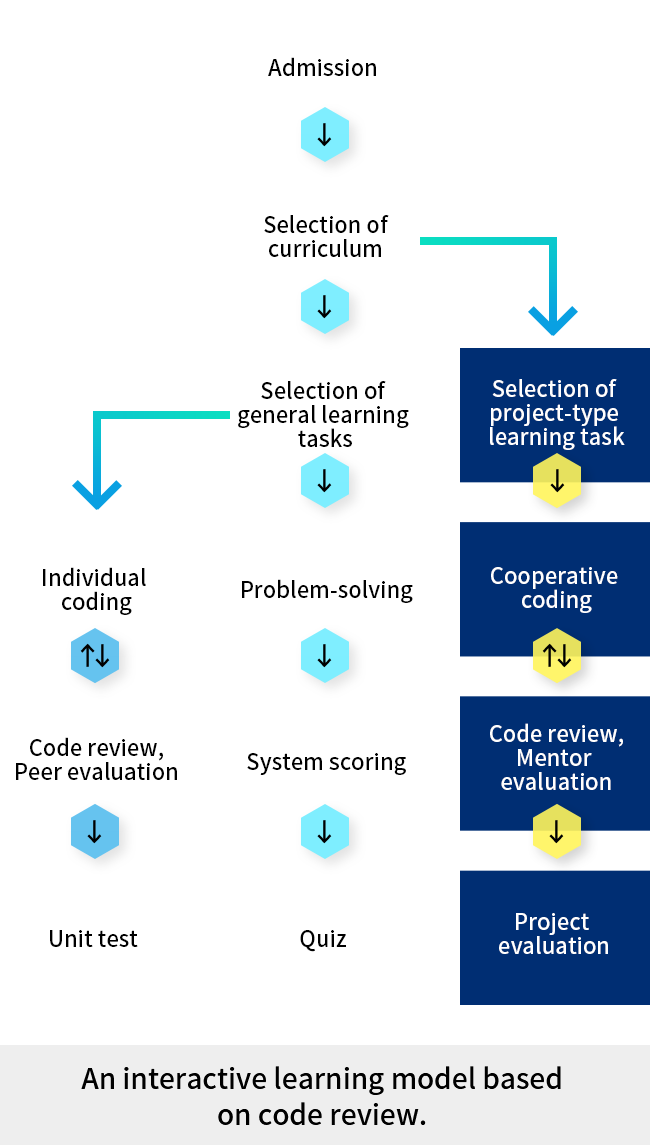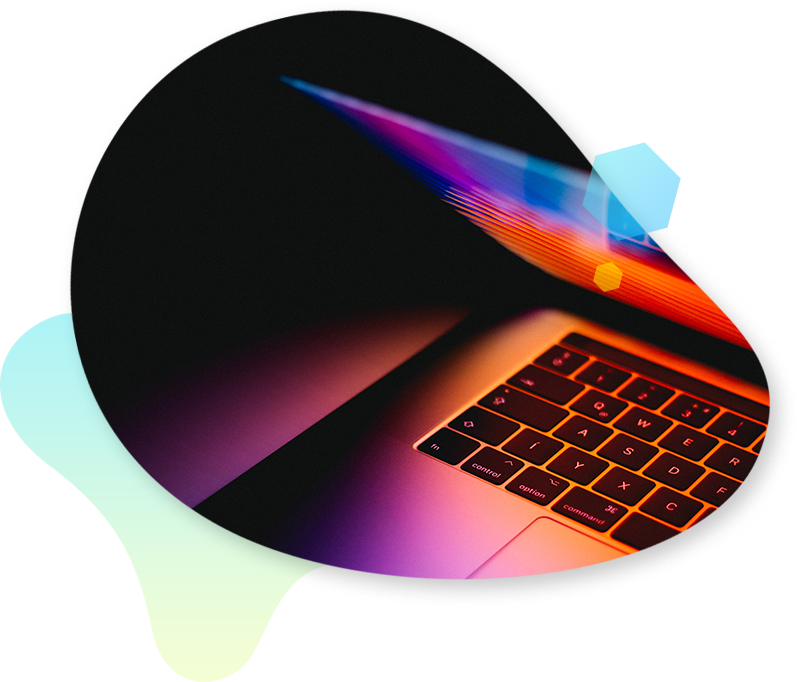 Features of the system
A level-specific adaptive learning management system based on big data
An online learning community where you can ask anytime.
"Code review" and a robot adviser that answers questions.
Field-type learning contents of PBL (Project-Based Learning) method.
Project matching for competency-based adaptive learning.
Career development through collaboration with companies.
Equipped with new technology training courses necessary for future industries such as AI and machine learning.
Provide SaaS cloud infrastructurefor small educational companies. 

We succeed together through creating
and using together..

A table describing the system characteristics. Corporations, Educational companies, Universities, and Communities Partner program, it contains information on fostering software talent.
Corporations
Educational companies
Universities
Communities
Partner
program

Offer field operation projects.
Provide field-based mentoring.
Recruitment/intern of trainees.

Analyze and conduct surveys of educational demands.
Plan educational curriculum, discover learning tasks, and provide detailed contents.

Provide theoretical contents.
Provide students with an expanded educational experience.

Provide various community participatory experiences to trainees.
Activation of the software ecosystem.

software
talent training

Acquire various ideas.
Social contribution and promotion of the corporate.
Verification of excellent talents and secure priority for hiring.

Contribution/use of open source.
Expect additional revenue from running guarantees.

Reinforce student competence and increase employment rate.
Establish a remote/online education system.

Recruit and secure various sponsorships.
Increase the number of participants in the community and promote technological development by different fields.
Expand developer communication and cooperative skills.